Workshop OVERVIEW
This online workshop is designed to assist medical practitioners, medical business owners and practice managers with the set-up and management of a successful skin cancer clinic or the integration of skin cancer services into general practice. The knowledge acquired will help you maximise your efficiency in managing skin cancer in primary care. You will also gain valuable insights into how you can develop your business and grow your practice.
The online workshop consists of 15 modules which are delivered online and can be viewed and replayed at any time. Topics covered include set-up and layout of a skin cancer clinic, tools, equipment and systems required, daily workflow management, appointment book structure, training of support staff, Medicare billing and other medico-legal regulations.
Workshop CONTENTS
Designed to assist medical practitioners, medical business owners and practice managers, the program teaches the fundamentals of setting up and running an efficient skin cancer service in the primary care environment.
As a result of this online training, you will be able to:
Set up and lay out a skin cancer clinic according to ergonomic principles.
Select all tools and equipment required.
Implement all systems required, including financial and IT services.
Plan and execute the daily workflow including a specific appointment book structure.
Conduct efficient full-body skin examinations, note taking and image capture.
Train and use support staff to maximise efficiency.
Understand Medicare billing and other medico-legal regulations.
Market the clinic and skin cancer service efficiently.

Exceed patient expectations from the reception counter to the treatment room.
WOrkshop Outline
1. Introduction

2. Setting up your Skin Cancer Clinic

3. Clinic Layout

4. Tools and equipment

5. Systems to have in place

6. Workflow in detail

7. How to maximise your support staff

8. Skin Cancer Medicine

9. Skin Cancer and Medicare

10. A skilled workforce to optimise your practice

11. Efficient and effective financial systems

12. IT in Skin Cancer

13. Advertising and Marketing

14. Human Resources

15. Summary
Your instructors are widely regarded as some of the world's foremost specialist in skin cancer medicine and business management, including: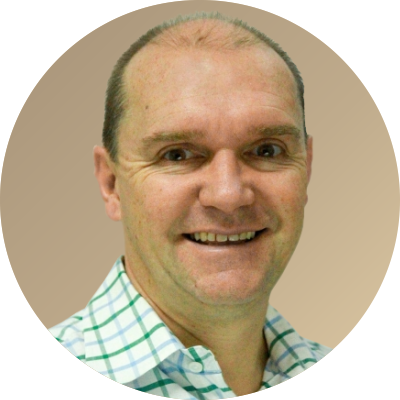 Dr Tony Dicker
MBBS PhD
Senior lecturer (Skin Cancer) and Course Co-ordinator Master of Medicine (Skin Cancer), The University of Queensland
Dr Tony Dicker has been practising full-time Skin Cancer Medicine in Melbourne since 2004, and the previous two years practiced skin cancer medicine in Brisbane. Prior to this, he obtained his PhD from The University of Queensland in molecular biology of skin cancer with Professor Ian Frazer's group at Princess Alexandra Hospital. He then spent three years as a dermatology registrar at the Royal Brisbane Hospital and Princess Alexandra Hospital. Tony graduated from Monash University in 1989.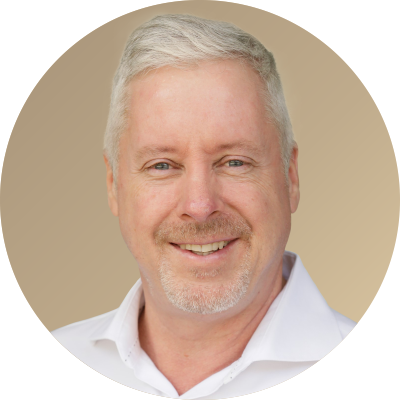 Mr Paul Elmslie
MBA
Founder and CEO of HealthCert International
Paul is a pioneer of the sub-specialised skin cancer clinic model and has built a network of dedicated skin cancer referral centres and training facilities across Australia, including the National Skin Cancer Centres. In 2006, Paul founded HealthCert, a global organisation dedicated to improving access to skin cancer diagnosis and treatment. With over 10,000 GPs from 32 countries trained, Paul has taken HealthCert to become the world's leading skin cancer education provider for primary care practitioners.