Our programs are designed for the 28,500 GPs practising in Australia and New Zealand, catering to different expertise and career goals, as well as varying business needs and sizes.
More than 8,000 GPs across 15 countries have a ended our programs, which are quality assured by the world's leading universities and teaching institutions.
All programs are professionally accredited and offer certificate, advanced certificate and diploma level qualifications in various medical fields.
The programs are delivered online and face-to-face in one-day or two-day courses, workshops, and conferences, and offer pathways into various Master's programs.
WE ARE PROUD TO WORK WITH
Quality assured by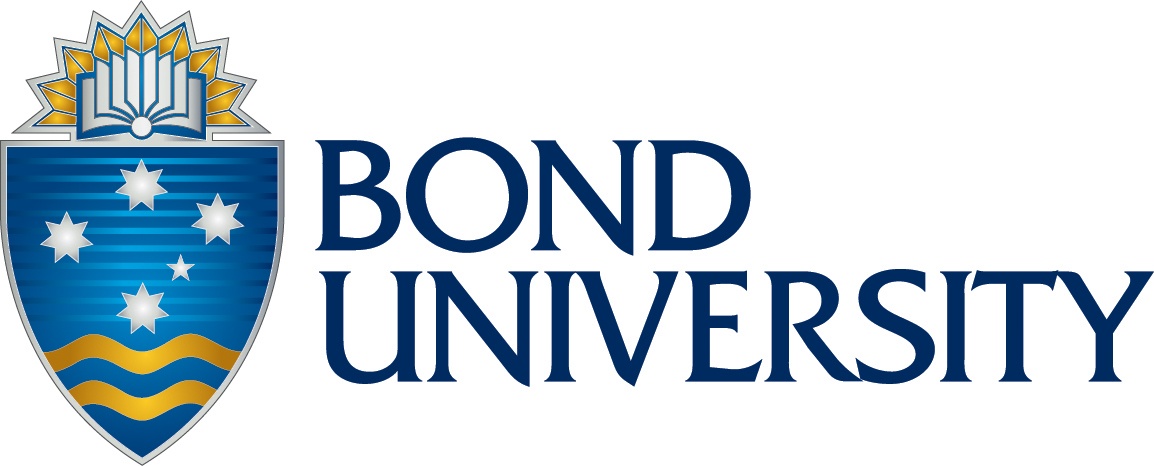 Postgraduate studies with

Postgraduate RPL with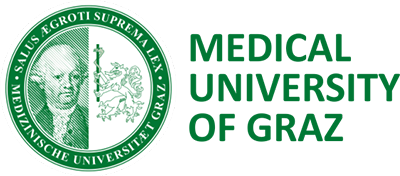 Clinical attachment with

Clinical attachment with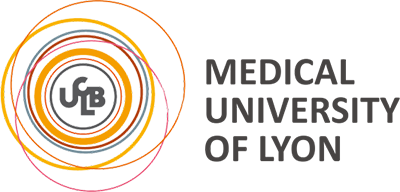 Accredited by

Accredited by

Reognised by

Recognised by

why partner with healthcert

Gain access to the email list of all delegates who have agreed to receive marketing communication and promotional offers from HealthCert's partners.

Reach nearly 3,000 doctors at 16 education events across Australia and enjoy an average of more than five hours of networking me in one day.

Effectively showcast your products and services directly to your target group and connect with one-on-one decision makers.

Increase your exposure at Australia's premier education events and build your brand's credibility by association with our renowned education partners.

Promote your products and services to our established database via our different marketing channels, including direct mail, EDM, fax campaigns, and press ads.

Work with us to create flexible, tailor-made packages to meet your marketing objectives, suit your budget and fit into your time schedule.
Healthcert education events at a glance
Skin Cancer

Skin cancers account for about 80% of new cancers diagnosed in Australia. Patients have limited access to specialists, meaning a large proportion of skin cancers are managed in general practice. Since 2006, more than 6,500 GPs have upskilled with the UQ Skin Cancer Education program, offering a foundation to advanced training in dermoscopy, surgical and non-surgical treatments.

Access doctors at our two-day skin cancer courses across Australia. We run concurrent sessions throughout the year, attracting 100 to 200 delegates at each event.

| | |
| --- | --- |
| Dates | Location | |
| 19-20 September 2020 | Sydney | 21-22 November 2020 | Brisbane |

---

Aesthetic Medicine

The latest trends in health and skin care result in an increased demand for skin repair and rejuvenation services – and skilled practitioners.

Promote your products to doctors with a clinical interest in the science of Aesthetic Medicine, the wish to grow their practice in that area and the need for the appropriate equipment.

| | |
| --- | --- |
| Dates | Location | |
| 19-20 September 2020 | Sydney | 21-22 November 2020 | Brisbane |

---

Clinical Procedures

This workshop teaches general practitioners how to manage a variety of common problems that require office-based surgical intervention.

Delegates learn a broad range of surgical procedures, local anaesthetic approaches, post-operative care, and various suturing techniques.

| | |
| --- | --- |
| Dates | Location | |
| 19-20 September 2020 | Sydney | 21-22 November 2020 | Brisbane |

---
ENQUIRE ABOUT SPONSORSHIP OPPORTUNITIES