PROGRAM OVERVIEW
The dominant areas of study covered by The Université Claude Bernard Lyon 1 are science and medicine. Attached to the university are the "Hospices civils de Lyon" including the "Centre Hospitalier Lyon Sud", which is the largest teaching hospital in the Rhône-Alpes region and second largest in France. Out of the 2630 faculty 700 are also medical practitioners at local teaching hospitals.
THE FACILITY
The Centre Hospitalier Lyon Sud is located in the south-west suburb of Lyon and treats patients from the Rhone-Alpes-Auvergne region (7,75 million inhabitants). It provides expertise in all disciplines – both medical and surgical – and offers a wide range of human, technical and logistical resources to ensure that they provide care, training, research, medical innovation as well as disease prevention and health education.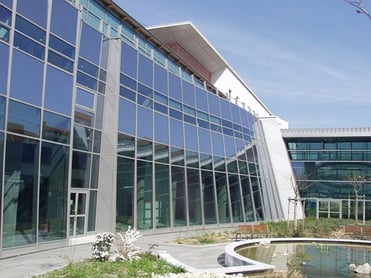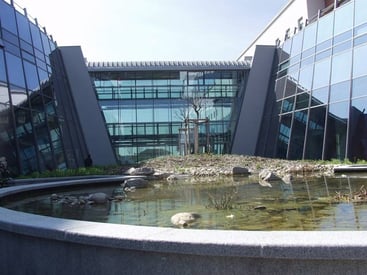 Entry Requirements
The clinical attachment program is aimed at qualified general practitioners with a clinical interest in skin cancer medicine who have completed the HealthCert Skin Cancer Medicine or Surgery courses (or equivalent). The program can be tailored to nurses and practice managers.
PROGRAM OUTLINE
The program can be tailored to the participant's special interests, and activities may include, but are not limited to:
Sessions in consulting and theatre
Full-body skin examinations, consultation, and dermoscopy
Biopsy techniques (punch and shave)
Cryotherapy, curettage, field treatments
Ellipse and direct repair
Flaps and grafts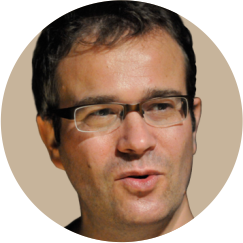 Dr Luc Thomas
MD, PhD
Professor and Chairman Department of Dermatology, Medical University of Lyon, France
Dr Luc Thomas was Board-certified in dermatology in 1989 at Lyon 1 University. He was trained as a post-doctoral fellow at Harvard Medical School in 1990 and 1991, and obtained his PhD degree at Lyon 1 University in 1993. He became full professor of dermatology in 1996, first class professor in dermatology in 2009, and Chairman of the Department of Dermatology of Lyon 1 University - Centre Hospitalier Lyon Sud in 2003. He obtained his Board certification in Clinical Oncology in 2013.
Luc's main research fields include skin oncology, early diagnosis of melanoma, dermoscopy, skin surgery and nail diseases. He has published more than 400 peer-reviewed scientific articles in international journals, is the co-editor of four books published in several languages and co-author of more than 25 books. He has lectured at many international meetings, is an associate editor of Dermatology, a member of the board of the International Dermoscopy Society, a past member of the board and treasurer of the French Society of Dermatology from 2000 to 2003, and treasurer of the World Congress of Dermatology in Paris in 2002.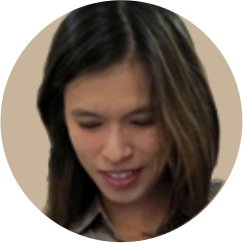 Dr Alice Phan
Pediatric Dermatology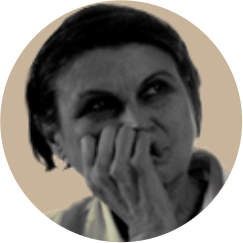 Dr Brigitte Balme
Pathology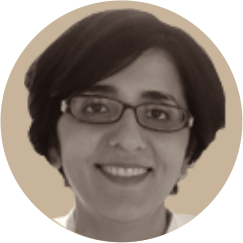 Mona Amini-Adlé
Department of Dermatology, Lyon 1 University, Centre Hospitalier Lyon Sud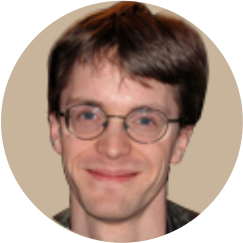 Dr Nicolas Poulalhon
Dermato-Oncology and Genetics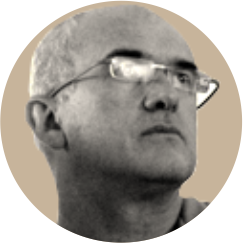 Dr Olivier Béatrix
Cancer Surgery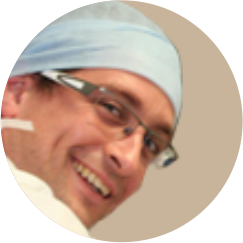 Dr Stébastien Debarbieux
Inflammatory Skin Diseases and Skin Manifestations of Internal Diseases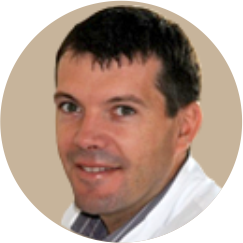 Dr Stéphane Dalle
Oncodermatology and Skin Lymphoma
PROGRAM DELIVERY
Medical professionals can apply for a two-day or five-day program where they will experience first-hand the day-to-day operations and interactions of world class skin cancer facility. Participants will further develop their clinical knowledge by observing experienced skin cancer doctors, participating in case discussions and asking questions on all aspects of skin cancer treatment and patient care.
Please note that we can't guarantee any specific procedures due to the nature of clinical work and the type of patients seen on certain days.
IMPORTANT DATES
Medical professionals must submit their application with their preferred dates at least one month prior to the program commencement date. HealthCert will contact the facility and arrange for the placement of the applicant at the host facility. Participants must commence the program latest six months after their application has been accepted.
Please note that approximately three to four months' notice may be required to facilitate desired booking dates for clinical attachments outside Australia.
TRAVEL & STAY
Participants are expected to independently organise and fund their travel and accommodation throughout the duration of the program. The hosting facility will provide day time activities from 9am to 5pm during weekdays only.

For more information on Lyon please click here
Course Fees AND PAYMENT OPTIONS
General Practitioner Fees
ASSESSMENT REQUIREMENTS
No assessment is required for this activity.
CERTIFICATION AND Accreditation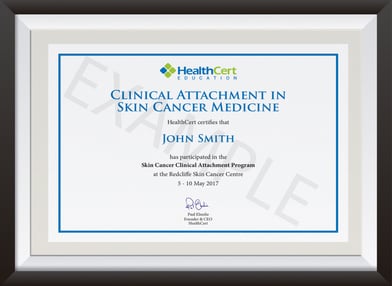 Supervised Clinical Attachments qualify for Performance Review CPD hours.
Must be a minimum of three contact hours.
Review the guides and templates available from RACGP and ACRRM prior to commencing a Clinical Attachment to ensure you document all requirements for this self-submitted activity.
HealthCert Education will provide a "Certificate of Clinical Attachment – Australia" to confirm completion.